Start To Explore

The World Of Ads
ExplorAds is a leading online  marketing  platform that connects people to the services and ads they need. Building dedicated ads placement that change the way brands reach their customers, think about their sales funnels and user engagement. We are making everything radically transparent, ultimately relevant so the advertisers and publishers will be happy with everyday revenue increase.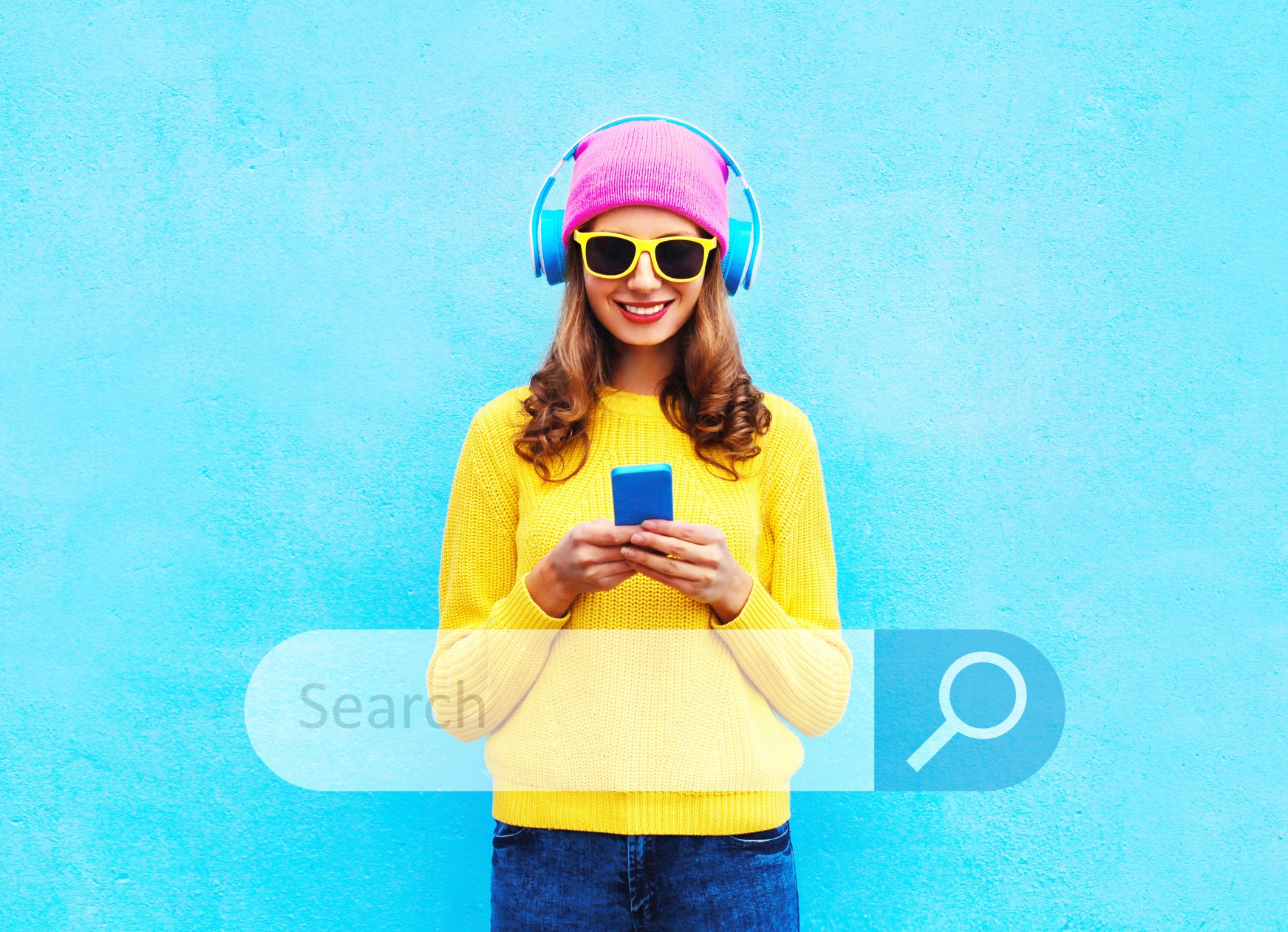 ORGANIC SEARCH
Monetize your organic search traffic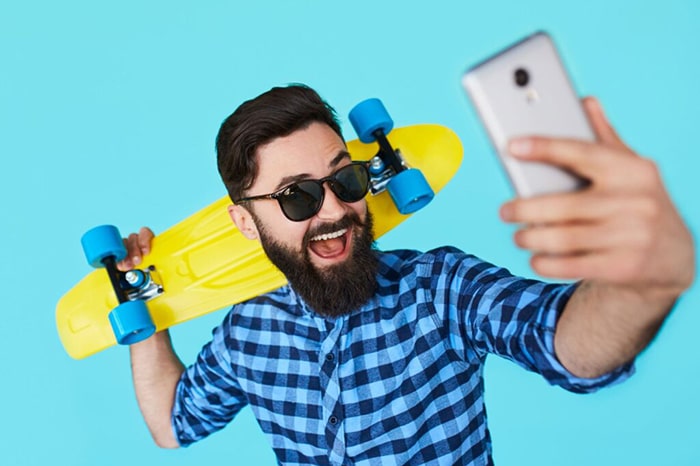 Mobile Acquisition
Mobile experience for publishers, advertisers and consumers with our data-driven solutions. Monetize & engage while providing A powerful mobile experience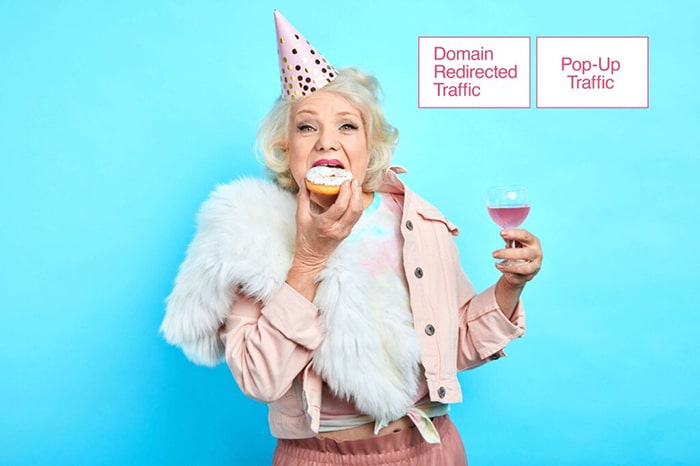 XML
XML feed providing high user engagement through traditional ad units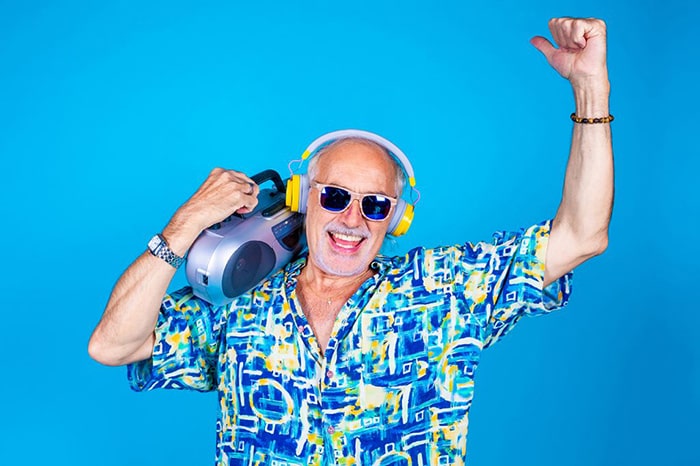 RTB
Combine your programmatic and direct buying efforts to maximize performance and increase revenue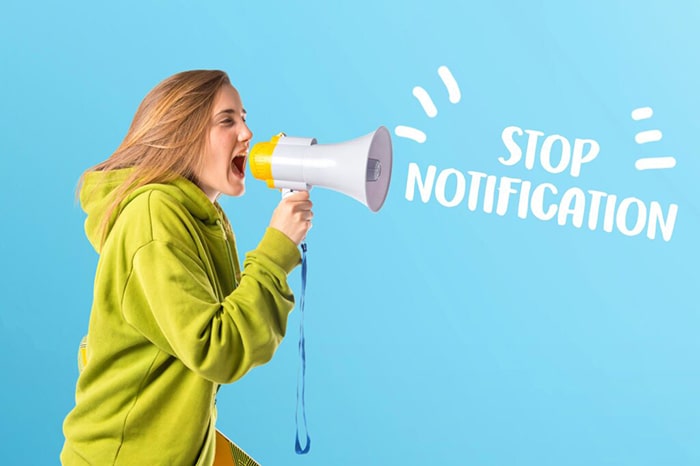 PUSH NOTIFICATION
Start a real conversation with your website visitors by turning them into personalized Push subscribers
DISPLAY & NATIVE 2 SEARCH
Monetize display and native traffic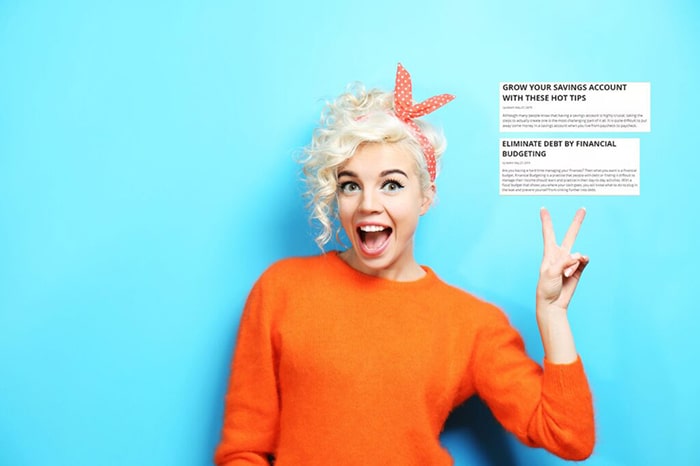 CONTENT WEBSITE
Our owned and operated websites reach millions of visitors globally
Upcoming Event
Check out our events all around the globe!